Sea kayaking in Gothenburg
Experience Gothenburg's Southern Archipelago in all its beauty.
Rent a kayak for one or more days. Or enjoy a relaxing evening tour.
EVENING PADDLING
Paddling in the evening can be an amazing experience.
Then there are less people on the water and the light is very special.
Rent kayaks one or more days and spend the night in tents or in one of the shelters around the archipelago. We also rent out tents and camping stoves.
KAYAKING & OUTDOOR ACTIVITIES IN GOTHENBURG'S SOUTHERN ARCHIPELAGO
Starting from Donsö, you can paddle and stay overnight in Gothenburg's Southern Archipelago.
Below you can see the activities we offer.
We meet and launch the kayaks in the harbor on Donsö.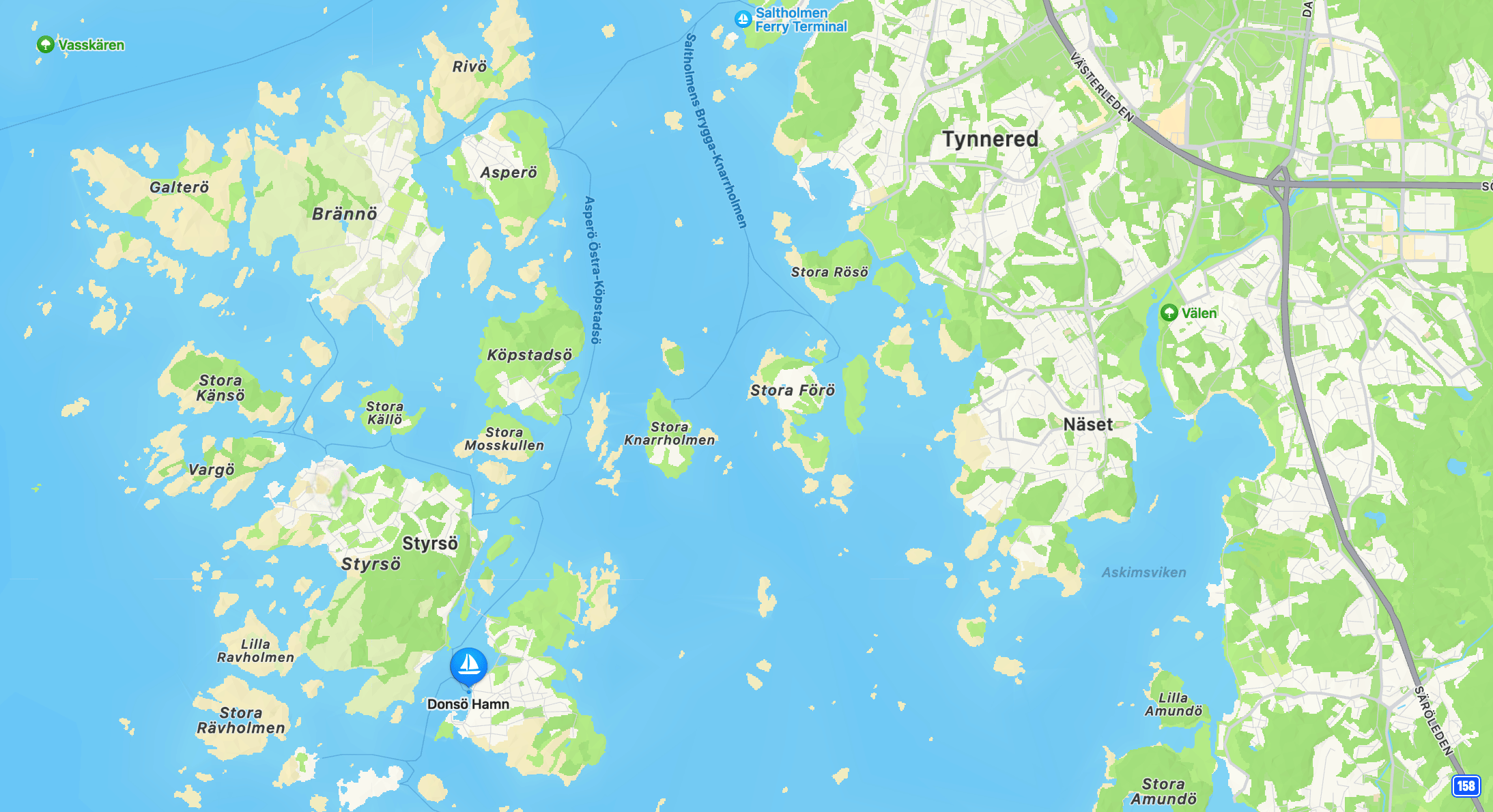 Address
Address:
Donsö Bryggväg 15
SE-430 82 Donsö
Actual meeting place by agreement!
OPENING HOURS
All year round by appointment.